Eagle Creek battles back after irma to complete course renovation
Eagle Creek battles back after Irma to complete course renovation
New turf. New bunkers. Normal things for a course renovation. Now throw in almost 100 mph winds and record-breaking rainfall and then there's nature's version of a renovation.
This was the scene set in Southern Florida at Eagle Creek Golf & Country Club.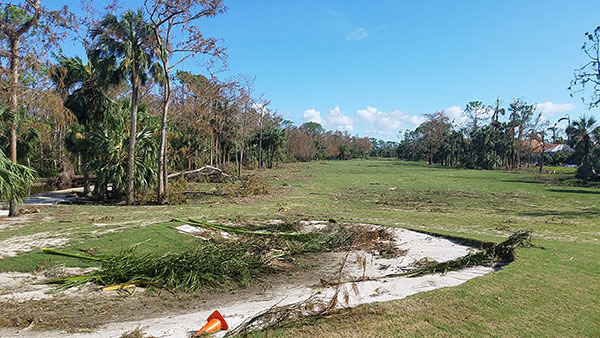 Back in May 2016, Eagle Creek began a major course enhancement project, which came with a projected opening date sometime in the middle of October. However, when Hurricane Irma hit, plans had to be changed.
"We started the summer in renovation mode, then a few months later we were in full recovery mode once Irma hit," said Eagle Creek Golf Course superintendent Jimmy Alston.
With Eagle Creek being nestled within 300 wooded acres of cypress, pine and palm trees, there was no question that Eagle Creek would have damage, but how extensive was unclear.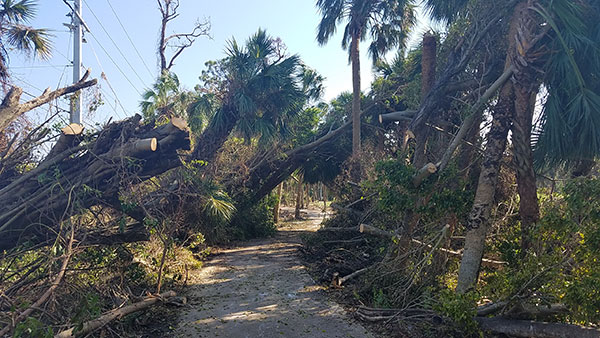 "We had contractor GCID onsite during the renovation and with their expertise they immediately went from golf course construction to major disaster cleanup and recovery mode. Because of their expertise, headed by project manager Dave Carter, we were able to recover faster than most courses bringing Eagle Creek back to top level conditions," Alston explained. Click HERE to view the full article.